BOARD OF DIRECTORS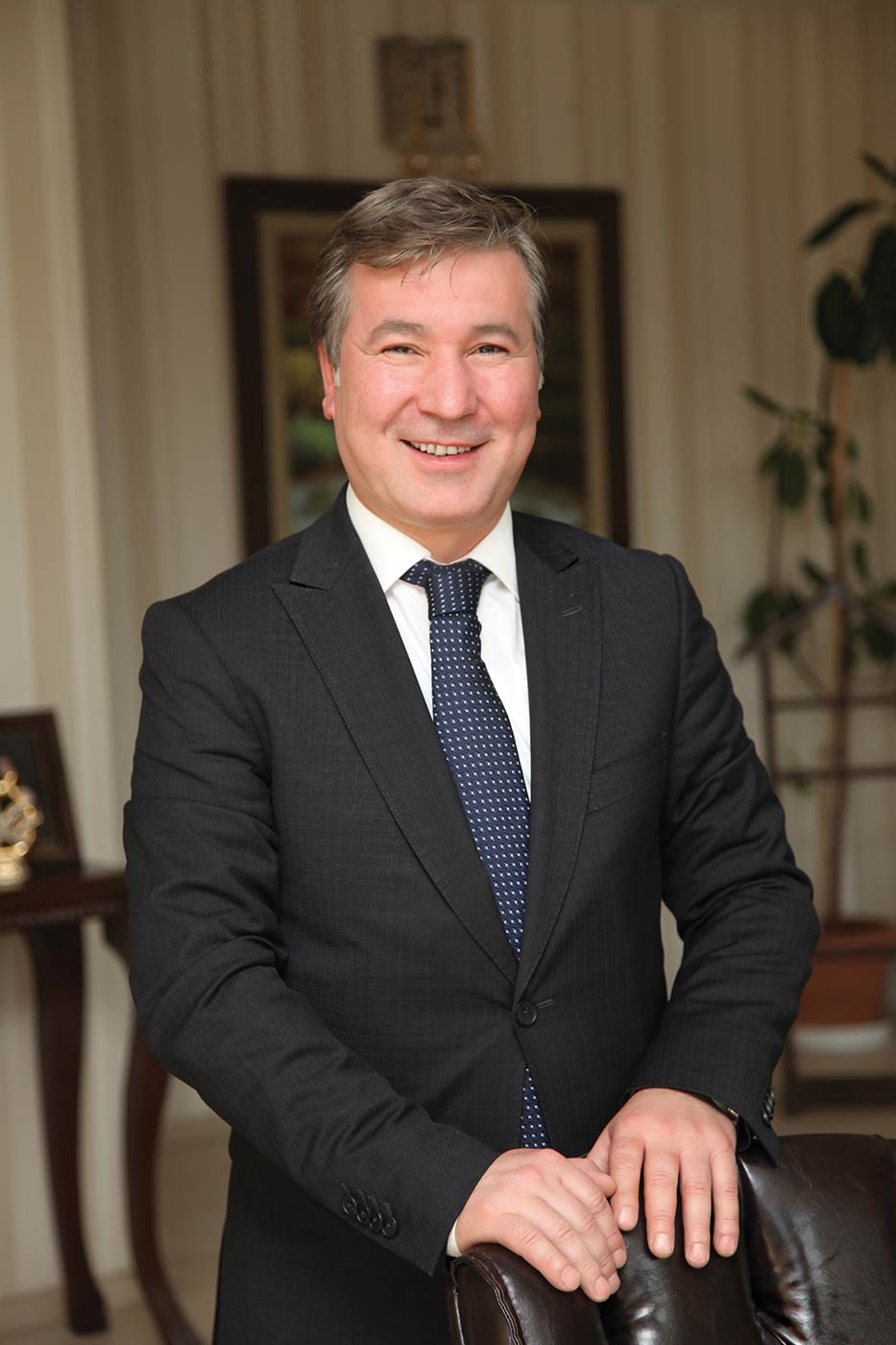 Our mission continues to provide the comfort of humanity and walking the path that knows it is right way.
Our path is so long that it travels all over the World with our innovations. It's getting more and more those who follow us. Opens new paths and shares our innovations with the sector; we perfectly reveal our "firsts" that we produce and develop.
As MESPA, our presence in the sector is based on "quality difference creation", which is our primary responsibility. Our knowledge and innovation competence, which we support with our strong ethical values, make our national and international success sustainable. We run to the future while carrying the past with us like a book.
We fight harder for the better than the last ,every day. We must work continuously and continue to produce for innovations that will add value to the lives of humankind.
I greet you all with respect and love.
Mehmet POLAT
President of The Board of Directors